The Western Wealth business model was developed in 2003 by founder/owner GE Buenning.
GE recognized the common concerns many advisors share about going independent. The goal was to create the infrastructure and valued back-office support services for a connected community of advisors while maintaining ownership of their individual practices. Together with seven like-minded independent advisors, GE formed the first localized Branch structure in Colorado. LPL Financial was selected as their Broker Dealer.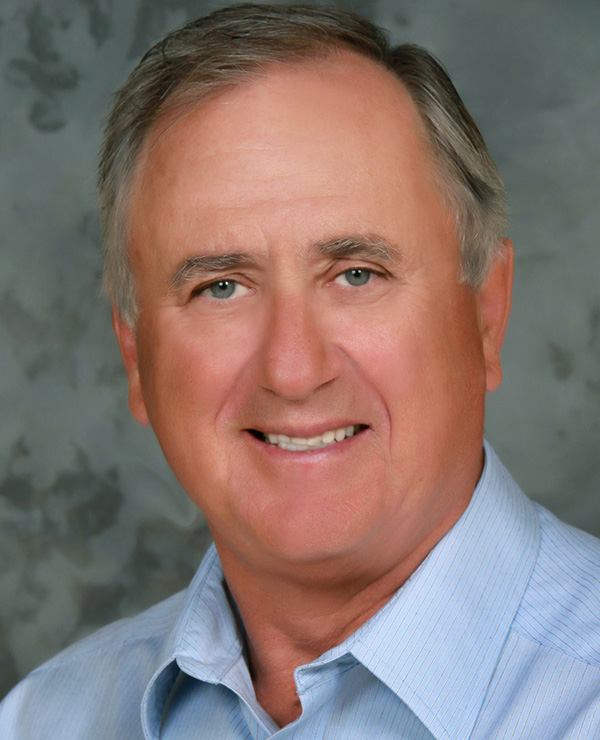 VIEW GE BUENNING BIO
This group operated by a simple rule. Doing right by advisors and their clients is good business. It's the foundation that the company was built on that we have been perfecting ever since. We soon discovered there were many other advisors who were also drawn to this belief. Since 2003, Western Wealth has grown to include 140 advisors. WW advisors work from one of the two Branch offices, small pod offices, or in individual offices. Our Branch headquarters is located at the base of the Rocky Mountains in Golden, Colorado. The greatest concentration of Western Wealth advisors is still located in the Denver Metro area, however we have grown to become a national firm with advisors in 11 states. Over time we evolved into a distinctively respected community of genuinely nice professionals who enjoy a rock-solid reputation in the financial industry.
Western Wealth is currently recognized as one of the top 10 Large Enterprises with LPL. We are the largest Branch of independent advisors in Colorado. We represent over $6 Billion in total assets under management and service more than 50,000 clients. We enjoy an elevated status as one of LPL's top Branches.
In 2013 Western Wealth formed our own SEC Registered RIA (Registered Investment Advisory firm).
RIA Platform (WWM RIA)
Hybrid Platform (WWM RIA & LPL B/D)
Broker/Dealer Platform (LPL B/D & LPL RIA)
Western Wealth and GE have also enjoyed a long-standing relationship with Credit Unions across Colorado. As a result, our business expanded into the Financial Institution Services. We have strategically aligned with 14 Credit Unions and Banks where Western Wealth advisors provide investment services to members and clients. As new opportunities arise, Branch advisors interested in enhancing their current market opportunities are considered for placement in those new relationships.